Extension is the process whereby the extension staff tries to motivate and empower the farmer. The farmer gets encouragement, help and ideas to solve problem(s). Extension deals with a range of problems relating to a primary source, for instance, agriculture, health or engineering. Rural development on the other hand takes in not only agriculture, but all factors or sources which will contribute to the development of that individual within a given environment.
The service is accessible to the farming community where it's a householder, farmer, school garden etc.
Who is able to benefit from this service?
All farmers, schools and backyard gardens that do farming in any form will benefit from the service.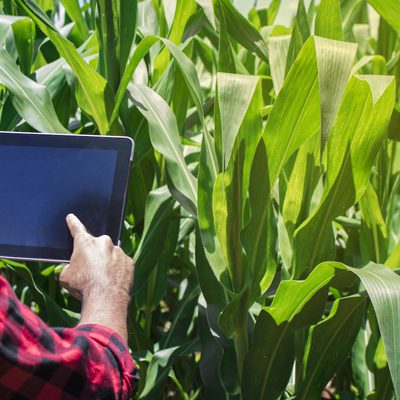 Step-by-step process for services
They are three extension districts to service the farming community, with two outreach centers and supporting units such as quarantine, engineering and communication. The officers make weekly visits to the farmers in their various districts to consult and advise the farmers of the various problems they maybe encountering at the given time.