The sale of selected farming inputs mainly involves major inputs that would impact on crop and livestock production in a timely manner. These items are sold to the farming community at reduced or low percentage mark up as to try and keep the production cost as low as possible so the consumer and country benefits from high quality fresh produce and meat.
The service is accessible to the farming community whether it's a householder, farmer, school garden etc.
Who is able to benefit from this service?
All farmers, schools and backyard gardens that do farming in any form will benefit from the service.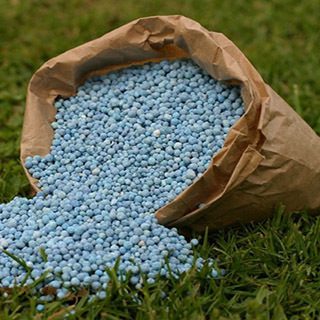 Step-by-step process for services
The applicant for the service comes to the Department of Agriculture and purchase the item(s) they want to use to conduct their faming activity. The applicant is issued a receipt and delivery slip then proceed to collect their goods, they then give the receipt and delivery slip to the person who is dispensing the goods. The dispenser will collect both papers and record the receipt number and keep the delivery slip and dispense the relevant good(s) to the applicant.