Once harvested, fruits and vegetables must be stored under proper conditions, the most important of which are temperature and humidity. Each fruit or vegetable has its own ideal set of conditions at which it will store most successfully for the maximum length of time. These conditions can be classified into four groups:
There are 2 chills at the Department each with a capacity of two thousand six hundred cubic feet. And 3 others in the Public Market with a capacity of twelve hundred cubic feet each.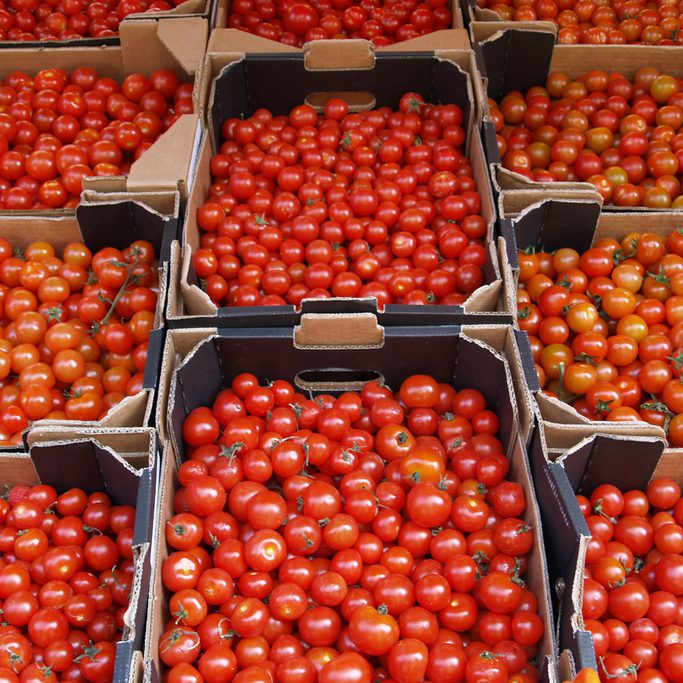 The service is accessible to the farming community whether it's a householder, farmer, school garden etc.
Who is able to benefit from this service?
All farmers, schools and backyard gardens that do farming in any form will benefit from the service.
Step-by-step process for services
When the  farmers have excess produce they will bring them to the Department of Agriculture or one of its outpost to put into storage. The produce is logged into a log sheet and labeled with the farmer's name and placed into storage until the farmer can find a market or the marketing unit can assist the farmer with the sales of their produce.