Comments Off

on Biennial Bearing- Cause and Control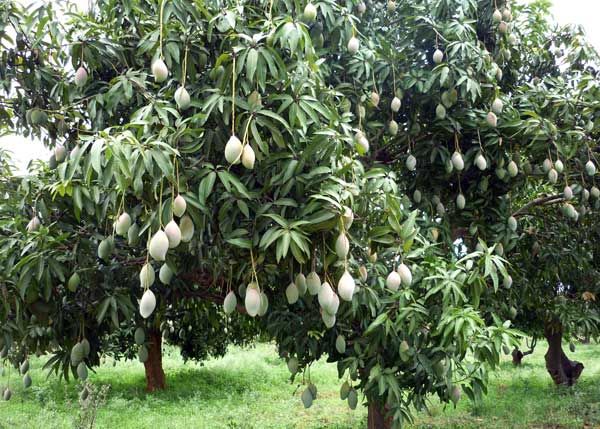 Referred to as biennial, alternate or irregular bearing
Generally signifies the tendency for some fruit trees especially mango to bear a heavy crop in one year "on year" and very little or no crop in the succeeding year, the "off year".
Cause
When a tree produces heavy crop in one season, it gets exhausted nutrionally and is unable to put forth new flush thereby failing to yield in the following season.
This is attributed to genetic, physiological, environmental and nutritional factors.
Control
Cultural control by removing some of the blossoms on the "on" year such that it is balanced in the "off" year.
Proper maintenance of fruit trees by effectively controlling pest and disease.