Artificial Insemination (A.I.) is the introduction of semen into the female reproductive tract for the purpose of impregnating the female by using means other than natural insemination.
The use of artificial insemination (A.I.) in farm animals dates back centuries ago, with applications mainly in cattle and horses. Presently, the technique is also used in breeding swine, sheep, goats, dogs, various poultry and many exotic animals.
Currently we have undertaken the task of conducting (A.I) in goats. We are using genetic material from two superior breeds: these are the Anglo Nubian which  originated in the United Kingdom, and  Boer from North Carolina, USA.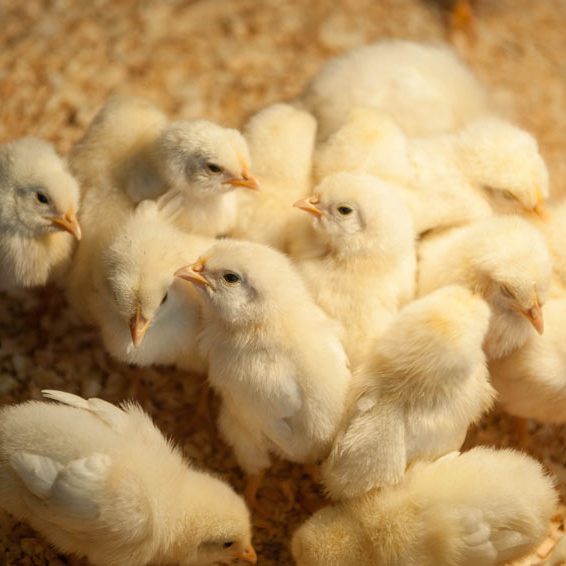 Advantages of Artificial Insemination
Disadvantages of Artificial Insemination
Successful insemination of the goat requires the breeder to have an understanding of the anatomy and physiology of reproductive system in goats. Breeders must also be aware of the various components of an A.I. program, if the herd is to be handled effectively and efficiently.
Review the advantages and disadvantages of AI and the logistics and financing involved in establishing and implementing a national AI programme in the respective countries
Commonly Used Synchronization Programs
It is possible to artificially manipulate the reproductive cycle of the goat, this is called estrus synchronization. Estrus synchronization together with artificial insemination can be used as a labor saving tool by coordinating breeding, kidding and weaning, to take advantage of superior genetics, to maximize seasonal forage production and to take advantage of higher market prices. Females selected for an A.I. program should be in good health, have a body condition score of 2.5 to 3 and be "flushed" or placed on an improved plane of nutrition for at least 2 weeks before breeding. Does that are too thin, i.e. with a body condition score of 1 and 2 may fail to conceive, have low twinning rates and produce small nonviable kids.
Drugs used in Estrus Synchronization
There are several drugs that can be used to manipulate the reproductive cycle of the goat. We will discuss the drugs and protocols that can be used or are most applicable to the local situation.
These are steroid hormones that in the female are produced by the corpus luteum (CL) and placenta. Progesterone's suppress estrus, ovulation and estrus behavior. External sources of progesterone include Controlled Internal Drug Releasing Device (CIDR) containing the hormone, progesterone soaked vaginal pesseries, progesterone.
This artificial insemination service will be running for the next six months to a year this service will allow the farmers to improve the dress weight of the animals in less time.
The project also assisted in strengthened inter-regional collaboration on sustainable small ruminant development to achieve better advocacy, networking, partnership and information and knowledge sharing and transfer. Increase in awareness of small ruminant breeding and reproduction practices and systems that are applicable to the Caribbean. Whilst increasing knowledge management and information dissemination for the benefit of small ruminant farmers and other stakeholders. Draft local strategy for small ruminant breeding to support the development of the sector, increased trade in small ruminant genetic material across the region and establishment of a Caribbean network of expertise in small ruminant development.