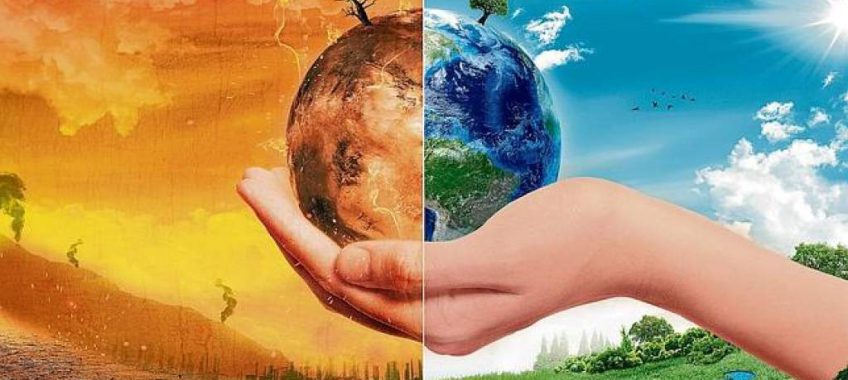 The Ministries of Agriculture and Environment forge forward with the implementation of the FAO funded project "Assisting Small Island Developing States (SIDS) to Integrate the Agricultural Sectors into Climate Change Priorities and Nationally Determined Contributions (NDCs)".  
This project will comprise two outputs, mainly 
1. 
Strengthening Technical capacities for innovations in climate adaptation and mitigation in the agricultural sector and
2. 
Integrating the Agricultural sector and food security priorities into national climate change strategies, action plans and Nationally Determined Contributions (NDCs).
Presently, the FAO funded Climate change Project is seeking small scale Replicable or creative/innovative projects that could minimize the adverse impacts of climate change on the agricultural sector. Impact from intense storms or hurricanes which could give rise to strong winds and/or flooding, increase in temperatures and changes in our rainfall patterns are just a few potential impacts. Similarly, drought conditions, can seriously impact food production and our livelihoods.
The Project will provide grant funding up to US$8000.00 for as many as three small scale replicable agricultural projects that will contribute to sustainable and resilient domestic food production, food security and nutrition.
An open invitation for grant funding is extended to the Farming Community, – fishers, farmers, bee keepers, etc. Civil Society Organizations, Non-Government Organizations, Community Groups and Associations.  For further information, contact the Departments of Agriculture / Environment in St. Kitts or Nevis or FAO National Climate Change Officer, Stephen Duggins.